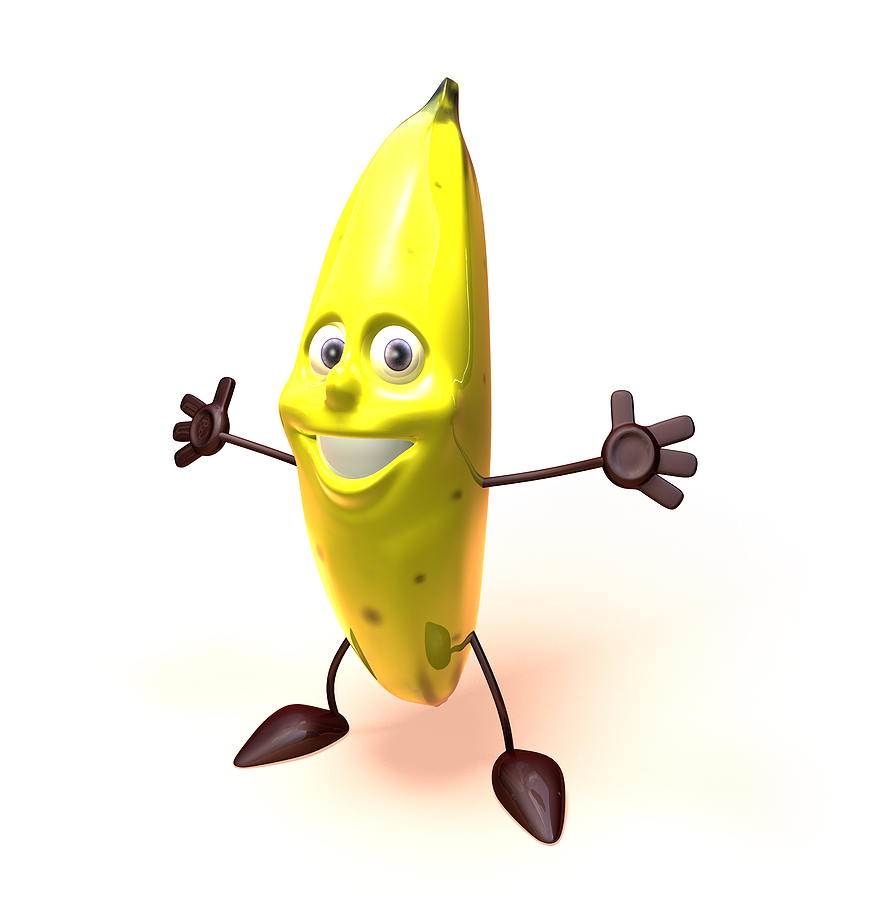 Forget what you heard about an apple a day keeping the doctor away, try a banana instead. They are very good for acid reflux. Bananas contain a natural antacid to help soothe heartburn and acid reflux much like T-Drops do. Bananas work to produce a protective coating in your stomach and lowers the effect acid may have on your stomach. Apparently, while they are on the greenish side, are even better for you if you have stomach issues. My wife told me to eat a banana for lunch and I thought she was just trying to
make me lose weight and eat healthier. I actually discovered it curbed my appetite and reduced my problems with acid reflux.  They are also good for maintaining your blood pressure, fighting ulcers, helping with depression, and lowering your stress. Bananas should be a healthy part of your diet as a natural way to help you fight heartburn and acid reflux. Try eating a banana every day. You may find the relief from heartburn and indigestion is sitting right in your fruit bowl. Don't forget to stay clear of oranges, but that is another blog.  To improve your health, you may have to stop monkeying with Tums and Rolaids and try T-Drops instead. They might just be the help you need. They taste much better too!
T-Drops the all-natural remedy for stomach discomfort.